Motivated by Results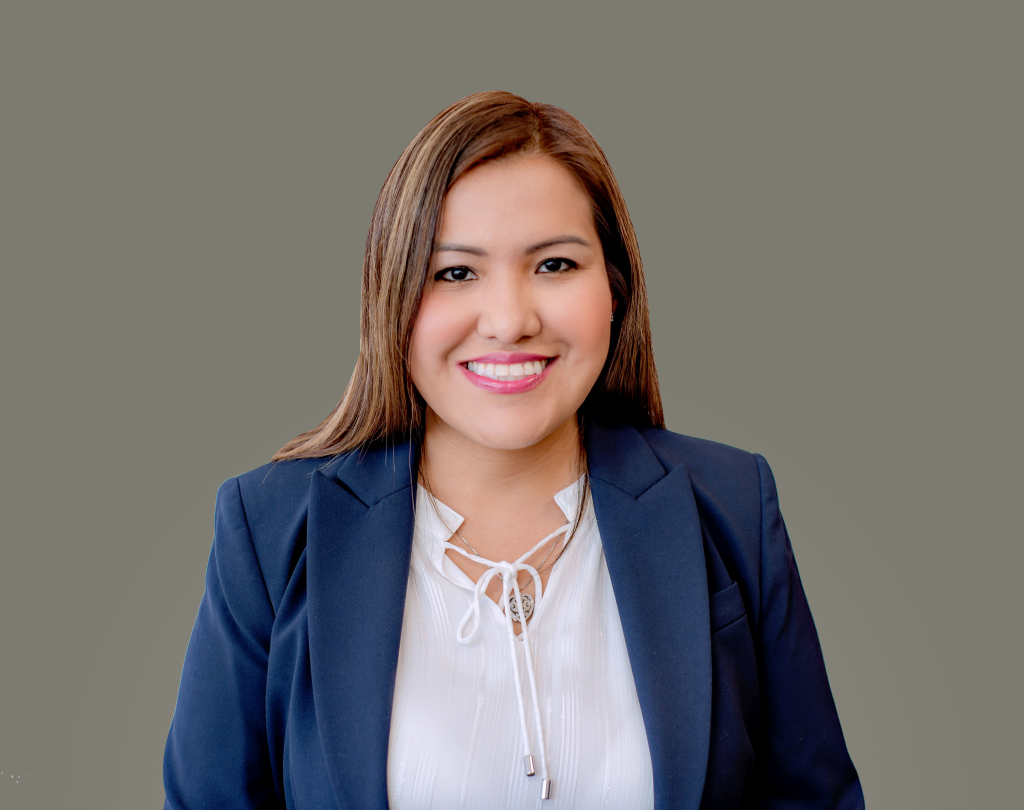 Romy B. Jurado, Esq.
Attorney
Diana L. Collazos, Esq.
Attorney
Andrea A. Gonzalez, Esq.
Attorney
Andrea Aristeiguieta
Paralegal
Dona Nuñez
Executive Assistant
Experience The Difference
Reputation
Our teams are exceptionally skilled and they acknowledge their client's condition and help them to achieve their target.
Respect
To be honest, trustworthy, respectful and ethical in our actions. Our goal is to create value for each of our clients.
Result
Focus makes us results-oriented. We help to find winning solutions, not simply give reasons why something can't be done.